Sports All the latest releases from the world of sports, including charity benefits, awards, contests and competitions, and other special events. Find information on sports broadcasting and statistical analysis. Also included are releases regarding educational campaigns, youth and student athlete programs, as well as fitness and active-living initiatives. Read announcements regarding sponsorship deals, team entries into championships and opportunities for fan involvement, along with corporate and financial news such as team sales and quarterly results.
Featured Sports News
TORONTO, May 10, 2019 /CNW/ - WHAT: 2019 Special Olympics Ontario Invitational Youth Games (IYG) #youthgames2019: Photo opportunities and interview opportunities. 2,500 athletes and coaches from Canada, United States and the Caribbean, are taking part in the first-ever Invitational Youth Games in venues across Toronto May 14 -17. The games, which have set out to 'unite the world', will see...
---
Latest Tweets Sports News
Journalists and Bloggers
Meeting a deadline? Get story ideas in your inbox.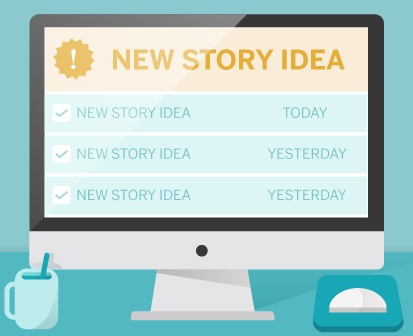 ---
Our free and easy-to-use journalist tools can help you stay on top of the best story ideas for your beat.
GET STARTED NOW
Marketers and Communicators
Connect your story with your targeted audiences.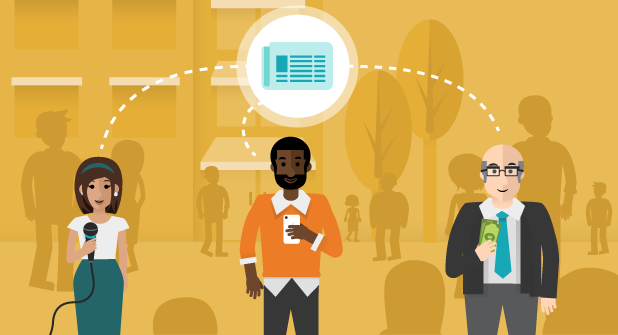 ---
Reach the media, customers, and investors and achieve your communications goals by leveraging Cision's multichannel content distribution network and targeting tools.
LEARN MORE