Sports All the latest releases from the world of sports, including charity benefits, awards, contests and competitions, and other special events. Find information on sports broadcasting and statistical analysis. Also included are releases regarding educational campaigns, youth and student athlete programs, as well as fitness and active-living initiatives. Read announcements regarding sponsorship deals, team entries into championships and opportunities for fan involvement, along with corporate and financial news such as team sales and quarterly results.
Featured Sports News
TORONTO, May 14, 2020 /CNW/ - With physical distancing a way of life over the past months, Canadians are itching to get back on the water. In many areas of Canada, it will become a reality this long weekend. For those of you that are able to go boating, the CSBC (Canadian Safe Boating Council) wants to remind you that the water is still cold and for many, your boat has been laid up over the...
---
MONTREAL, March 9, 2020 /CNW Telbec/ - Following the public hearings held from October 2 to 7, 2019, and after reviewing the opinions expressed and analyzing the documents filed, the Office de...
---
---
Latest Tweets Sports News
Journalists and Bloggers
Meeting a deadline? Get story ideas in your inbox.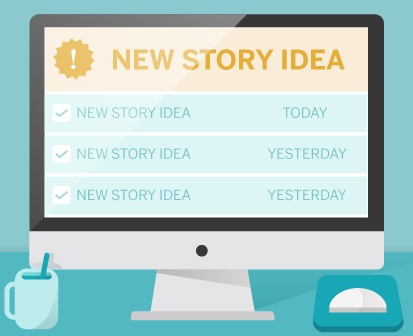 ---
Our free and easy-to-use journalist tools can help you stay on top of the best story ideas for your beat.
GET STARTED NOW
Marketers and Communicators
Connect your story with your targeted audiences.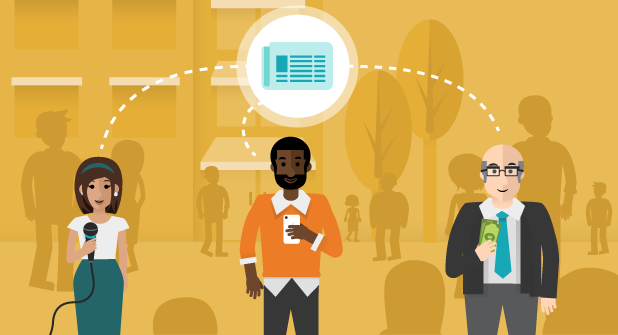 ---
Reach the media, customers, and investors and achieve your communications goals by leveraging Cision's multichannel content distribution network and targeting tools.
LEARN MORE