Entertain­ment & Media Get the very latest news on artists, producers, directors and distributors in the realms of art, music, and literature as well as movies, television, radio and new media. Discover the newest stories in publishing, information services, and advertising. Learn about book launches, exhibitions, new collections and special screenings. Releases in this section also cover educational programs and partnerships and the newest intersections between art, entertainment, and technology.
Featured Entertainment & Media News
Aira, a mobile phone app, provides assistive services to passengers who are blind or low vision TORONTO, July 16, 2019 /CNW/ - Today, Toronto Pearson announced it is now offering Aira service, a leading-edge assistive technology, to help travellers with sight loss navigate the airport independently. Using the Aira iPhone or Android mobile phone application, passengers can connect to a specially...
---
Most Viewed Entertainment & Media News
TORONTO, June 25, 2019 /CNW/ - The 2019 Redpath Waterfront Festival, presented by Billy Bishop Airport drops anchor on Toronto's waterfront for the long weekend with 10 tall ships, delicious Maritime ...
---
---
Latest Tweets Entertainment & Media News
Journalists and Bloggers
Meeting a deadline? Get story ideas in your inbox.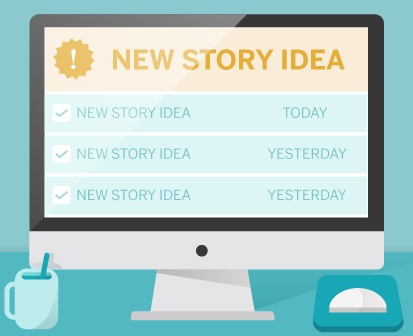 ---
Our free and easy-to-use journalist tools can help you stay on top of the best story ideas for your beat.
GET STARTED NOW
Marketers and Communicators
Connect your story with your targeted audiences.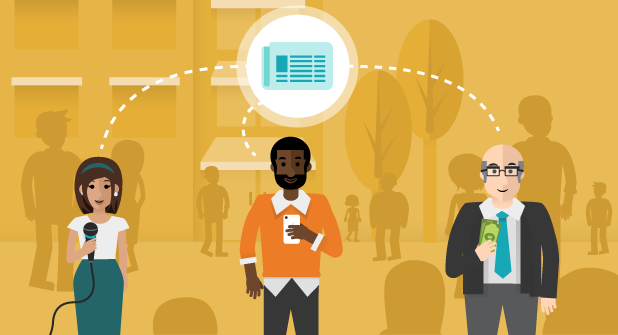 ---
Reach the media, customers, and investors and achieve your communications goals by leveraging Cision's multichannel content distribution network and targeting tools.
LEARN MORE