Auto & Transportation All transportation-specific stories and industry-related features. Areas of interest include: aerospace defense, air freight, airlines and aviation, automotive, maritime-shipbuilding, railroads and intermodal transportation, trucking and railroad transportation, travel, and trucking and on-road transportation.
Featured Auto & Transportation News
TORONTO, Feb. 15, 2019 /CNW/ - Buying a vehicle, whether new or used, can be confusing—perhaps even intimidating. And while the thought of acquiring a new vehicle is exciting, the process can be stressful. So if a consumer is about to enter into the car-buying process feeling unprepared or ill-equipped, The OMVIC Academy has resources that will ensure they are entertained as they become confident ...
---
Latest Auto & Transportation News
Latest Tweets Auto & Transportation News
Journalists and Bloggers
Meeting a deadline? Get story ideas in your inbox.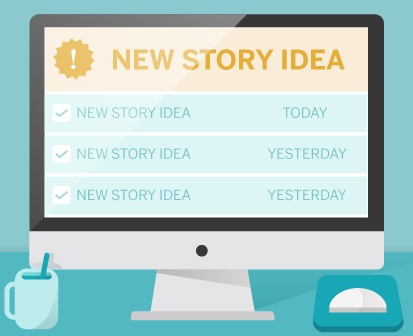 ---
Our free and easy-to-use journalist tools can help you stay on top of the best story ideas for your beat.
GET STARTED NOW
Marketers and Communicators
Connect your story with your targeted audiences.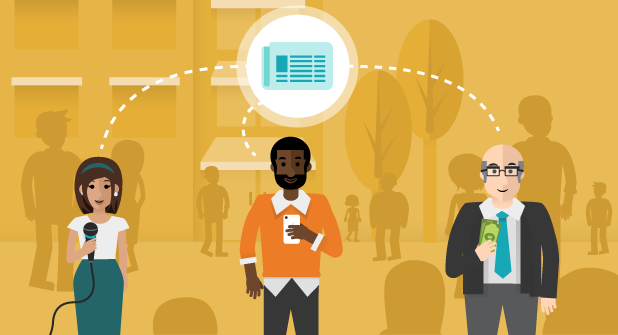 ---
Reach the media, customers, and investors and achieve your communications goals by leveraging Cision's multichannel content distribution network and targeting tools.
LEARN MORE