Auto & Transportation All transportation-specific stories and industry-related features. Areas of interest include: aerospace defense, air freight, airlines and aviation, automotive, maritime-shipbuilding, railroads and intermodal transportation, trucking and railroad transportation, travel, and trucking and on-road transportation.
Featured Auto & Transportation News
Industry stakeholders join forces to support a central supply and demand platform aimed at quickly addressing supply shortages of PPE and critical COVID-19 related products Rapid Response Platform is a Canadian startup's response to the COVID-19 crisis, to address challenges in the national supply chain of key products CALGARY, May 14, 2020 /CNW/ - As Canadians return to work, there is an...
---
Latest Auto & Transportation News
Most Viewed Auto & Transportation News
BOUCHERVILLE, QC, March 10, 2020 /CNW Telbec/ - Spectra Premium Industries Inc. announced today that it has sought protection under the Companies' Creditors Arrangement Act (CCAA) before the Quebec...
---
---
Latest Tweets Auto & Transportation News
Journalists and Bloggers
Meeting a deadline? Get story ideas in your inbox.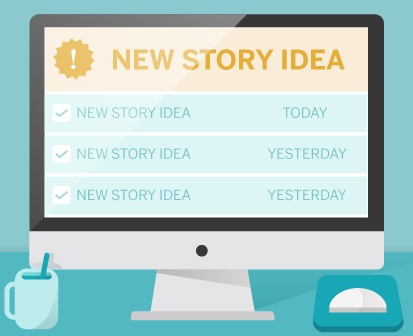 ---
Our free and easy-to-use journalist tools can help you stay on top of the best story ideas for your beat.
GET STARTED NOW
Marketers and Communicators
Connect your story with your targeted audiences.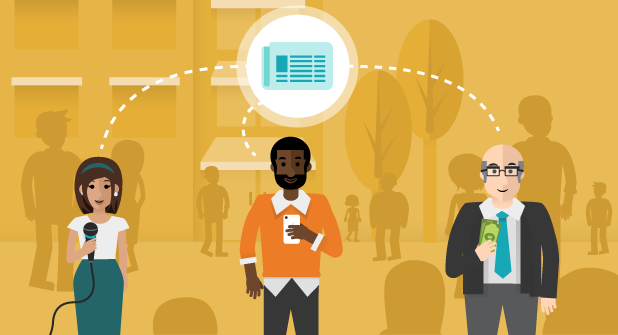 ---
Reach the media, customers, and investors and achieve your communications goals by leveraging Cision's multichannel content distribution network and targeting tools.
LEARN MORE