General Business General business-related stories are featured in this section. Areas of interest include: corporate financial reporting, business transactions, real estate holdings, personnel announcements, human resource concerns, new products and services, business technology, economic trends, and various domestic/international business topics.
Featured General Business News
OTTAWA, Feb. 15, 2019 /CNW/ - Statistics released today by the Canadian Real Estate Association (CREA) show national home sales in January 2019 were up from the previous month but remained below levels recorded one year ago. Highlights: National home sales rose 3.6% between December 2018 and January 2019. Actual (not seasonally adjusted) activity was down by 4% from one year ago. The number of...
---
Latest Tweets General Business News
Journalists and Bloggers
Meeting a deadline? Get story ideas in your inbox.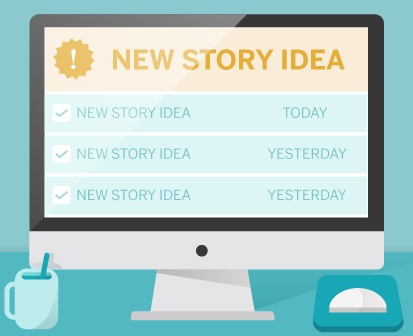 ---
Our free and easy-to-use journalist tools can help you stay on top of the best story ideas for your beat.
GET STARTED NOW
Marketers and Communicators
Connect your story with your targeted audiences.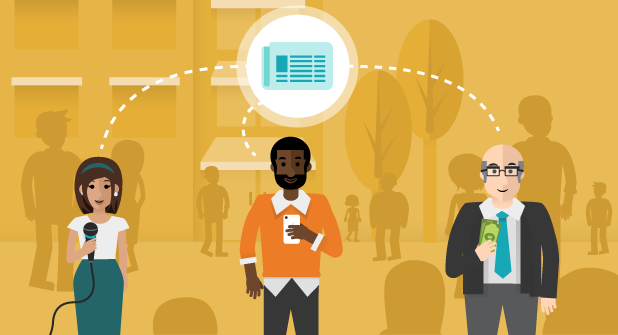 ---
Reach the media, customers, and investors and achieve your communications goals by leveraging Cision's multichannel content distribution network and targeting tools.
LEARN MORE