Energy News stories on the various Energy Industry sectors are featured in this section. Areas of interest include divergent energy sources: Alternative, chemical, electrical, gas, mining, metals, oil & gas, and utilities. Domestic and international releases are posted as available, and may be in languages other than English (as originally released).
Featured Energy News
TORONTO, Feb. 12, 2019 /CNW/ - Hydrostor Inc., a leader in Advanced Compressed Air Energy Storage (A-CAES), is pleased to announce that its subsidiary, Hydrostor Australia Pty Ltd, has been awarded a combined total of $9 million of grant funding for Australia's first A-CAES project, to be sited at a mine outside of Adelaide—the Angas Zinc Mine. The project represents a key milestone in the...
---
Latest Tweets Energy News
Journalists and Bloggers
Meeting a deadline? Get story ideas in your inbox.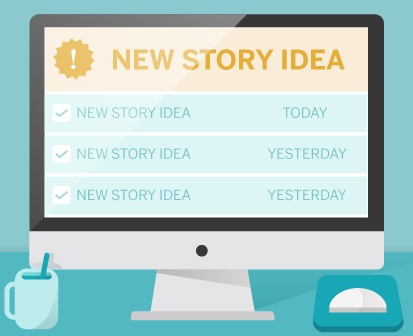 ---
Our free and easy-to-use journalist tools can help you stay on top of the best story ideas for your beat. 
GET STARTED NOW
Marketers and Communicators
Connect your story with your targeted audiences.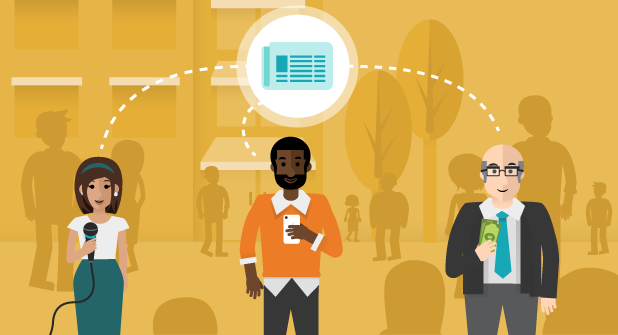 ---
Reach the media, customers, and investors and achieve your communications goals by leveraging Cision's multichannel content distribution network and targeting tools.
LEARN MORE