People & Culture Find stories of particular interest and relevance to many people & cultural groups, with releases from advocacy, welfare, and educational groups. Included are announcements of special events, fundraising efforts, awareness campaigns, community outreach programs, contests, and competitions. Get the latest releases regarding policy decisions which affect specific segments of the population.
Featured People & Culture News
TORONTO, Jan. 17, 2019 /CNW/ - This past Sunday, January 13th, the 24th Annual Critics' Choice Awards was hosted by acclaimed film, television and stage star Taye Diggs. The ceremony took place at the Barker Hangar in Santa Monica, California. In attendance for the first time was Josie Ho, a very famous actor from Hong Kong. This was on the heels of Josie winning Sitges Film Festival's "Time...
---
Journalists and Bloggers
Meeting a deadline? Get story ideas in your inbox.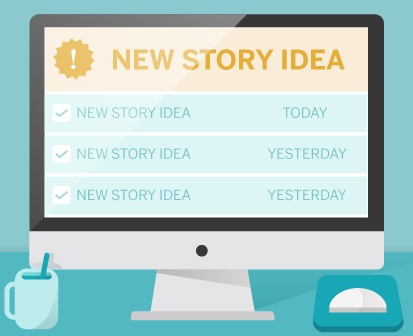 ---
Our free and easy-to-use journalist tools can help you stay on top of the best story ideas for your beat. 
GET STARTED NOW
Marketers and Communicators
Connect your story with your targeted audiences.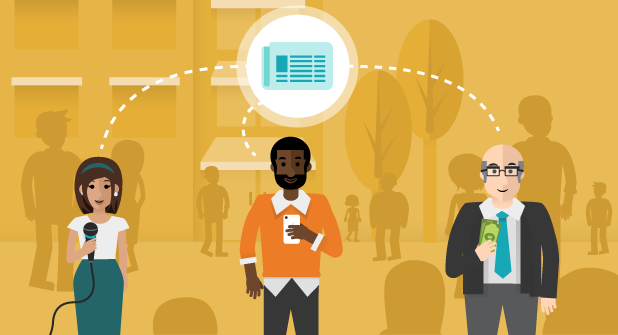 ---
Reach the media, customers, and investors and achieve your communications goals by leveraging Cision's multichannel content distribution network and targeting tools.
LEARN MORE