People & Culture Find stories of particular interest and relevance to many people & cultural groups, with releases from advocacy, welfare, and educational groups. Included are announcements of special events, fundraising efforts, awareness campaigns, community outreach programs, contests, and competitions. Get the latest releases regarding policy decisions which affect specific segments of the population.
Featured People & Culture News
UNICEF launches #Reimagine, a global campaign to prevent the pandemic from becoming a lasting crisis for children NEW YORK and TORONTO, May 12, 2020 /CNW/ - An additional 6,000 children could die every day from preventable causes over the next six months as the COVID-19 pandemic continues to weaken health systems and disrupt routine services, UNICEF said today. The estimate is based on an...
---
TORONTO, March 24, 2020 /CNW/ - As the impacts of COVID-19 continue to be felt across our communities, CIBC (TSX: CM) (NYSE: CM) today announced further proactive measures to help clients, team...
---
---
Journalists and Bloggers
Meeting a deadline? Get story ideas in your inbox.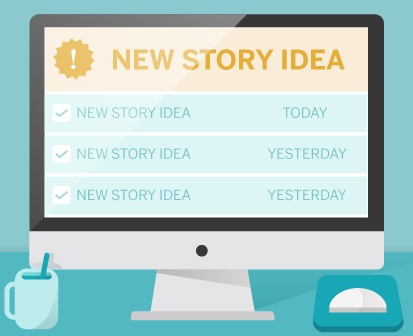 ---
Our free and easy-to-use journalist tools can help you stay on top of the best story ideas for your beat. 
GET STARTED NOW
Marketers and Communicators
Connect your story with your targeted audiences.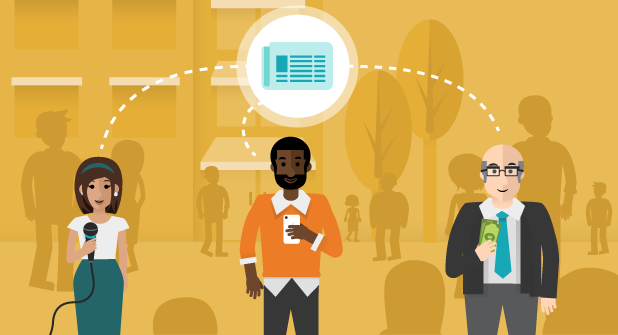 ---
Reach the media, customers, and investors and achieve your communications goals by leveraging Cision's multichannel content distribution network and targeting tools.
LEARN MORE