Consumer Technology Various news stories related to all aspects of consumer technology are featured in this section. Areas of interest include: Computers/electronics, commerce, entertainment, gaming, social media, and wireless technology.
Featured Consumer Technology News
Competition Bureau warns about online dating deception OTTAWA, Feb. 14, 2019 /CNW/ - Looking for love online? You may be more likely to fall victim to a scam than you are to fall in love. Web-based dating sites may use fictitious profiles and hidden or misleading terms and conditions to bait you into paying for their services. The lure? "Free" memberships that may not be free at all. You may be...
---
Latest Consumer Technology News
Latest Tweets Consumer Technology News
Journalists and Bloggers
Meeting a deadline? Get story ideas in your inbox.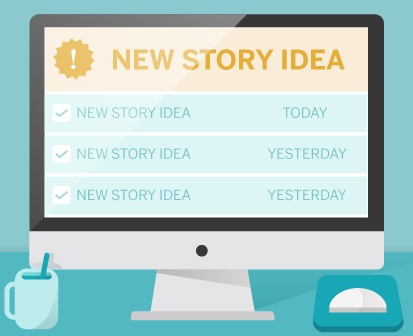 ---
Our free and easy-to-use journalist tools can help you stay on top of the best story ideas for your beat.
GET STARTED NOW
Marketers and Communicators
Connect your story with your targeted audiences.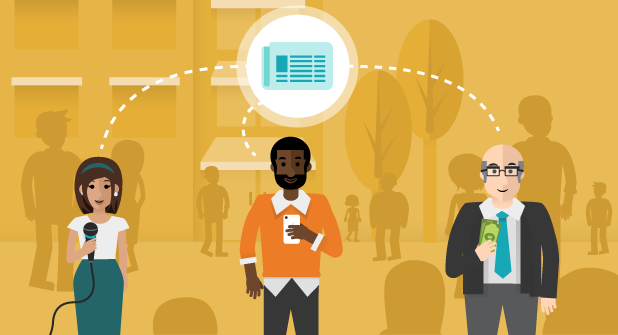 ---
Reach the media, customers, and investors and achieve your communications goals by leveraging Cision's multichannel content distribution network and targeting tools.
LEARN MORE