Consumer Technology Various news stories related to all aspects of consumer technology are featured in this section. Areas of interest include: Computers/electronics, commerce, entertainment, gaming, social media, and wireless technology.
Featured Consumer Technology News
VANCOUVER, BC and ERIE Pa., June 30, 2020 /CNW/ - Imagine AR Inc. (IP:CSE) (IPNFF:OTCQB) ("ImagineAR" or "Company") an Augmented Reality Company that enables businesses, sports teams and organizations to create their own AR campaigns, would like to take this opportunity to provide investors with a mid-year corporate update during this holiday shortened week in which both the Canadian and American...
---
Latest Consumer Technology News
Most Viewed Consumer Technology News
TORONTO, March 18, 2020 /CNW/ - The Home Depot® Canada announced today it is temporarily adjusting store hours to better serve customers and communities in response to COVID-19. Beginning Saturday,...
---
---
Latest Tweets Consumer Technology News
Journalists and Bloggers
Meeting a deadline? Get story ideas in your inbox.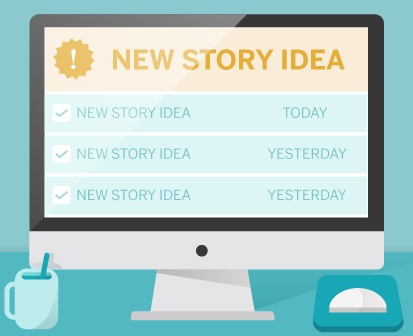 ---
Our free and easy-to-use journalist tools can help you stay on top of the best story ideas for your beat.
GET STARTED NOW
Marketers and Communicators
Connect your story with your targeted audiences.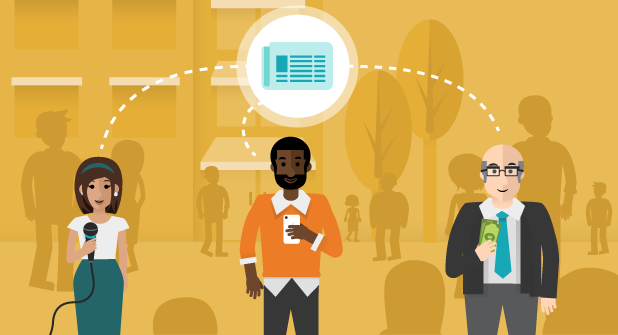 ---
Reach the media, customers, and investors and achieve your communications goals by leveraging Cision's multichannel content distribution network and targeting tools.
LEARN MORE