Consumer Technology Various news stories related to all aspects of consumer technology are featured in this section. Areas of interest include: Computers/electronics, commerce, entertainment, gaming, social media, and wireless technology.
Featured Consumer Technology News
HANNOVER, Germany, March 29, 2019 /CNW/ -- Haier, the world's tailored life solution manufacturer, will highlight an upgraded edition of COSMOPlat, the world's largest mass customization solution platform, at Hannover Messe 2019 from April 1 to 5 in Hannover, Germany. Visitors will be able to experience Haier COSMOPlat latest products and technologies at Hannover Messe, including the first-ever...
---
Latest Consumer Technology News
Latest Tweets Consumer Technology News
Journalists and Bloggers
Meeting a deadline? Get story ideas in your inbox.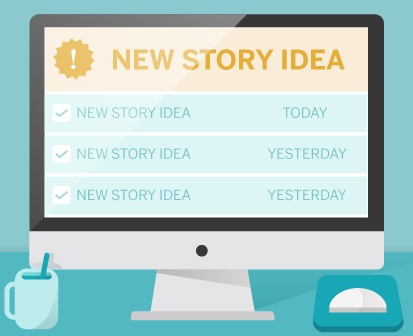 ---
Our free and easy-to-use journalist tools can help you stay on top of the best story ideas for your beat.
GET STARTED NOW
Marketers and Communicators
Connect your story with your targeted audiences.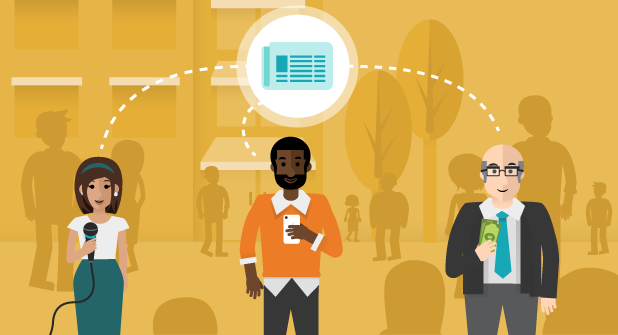 ---
Reach the media, customers, and investors and achieve your communications goals by leveraging Cision's multichannel content distribution network and targeting tools.
LEARN MORE