Financial Services & Investing A diverse collection of Financial Industry news stories is featured in this section. Areas of interest include: Stocks/bonds/investment vehicles, accounting and compliance, financial services, regulatory news, banking industry, earnings and dividends. Domestic and international releases are posted as available, and may be in languages other than English (as originally released).
Featured Financial Services & Investing News
C$ unless otherwise stated TSX/NYSE/PSE: MFC SEHK: 945 TORONTO, May 14, 2020 /CNW/ - Manulife today released its 2019 Sustainability Report and Public Accountability Statement. The report highlights Manulife and John Hancock's environmental, social and governance performance in 2019. "As the global pandemic has reinforced, we are a highly interconnected world and we have a collective...
---
Latest Financial Services & Investing News
Most Viewed Financial Services & Investing News
TORONTO, March 17, 2020 /CNW/ - Canada's six largest banks today announced plans to provide financial relief to Canadians impacted by the economic consequences of COVID-19. Effective immediately,...
---
---
Latest Tweets Financial Services & Investing News
Journalists and Bloggers
Meeting a deadline? Get story ideas in your inbox.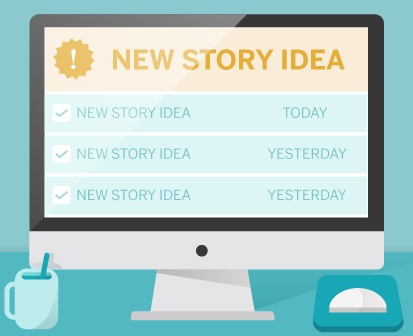 ---
Our free and easy-to-use journalist tools can help you stay on top of the best story ideas for your beat.
GET STARTED NOW
Marketers and Communicators
Connect your story with your targeted audiences.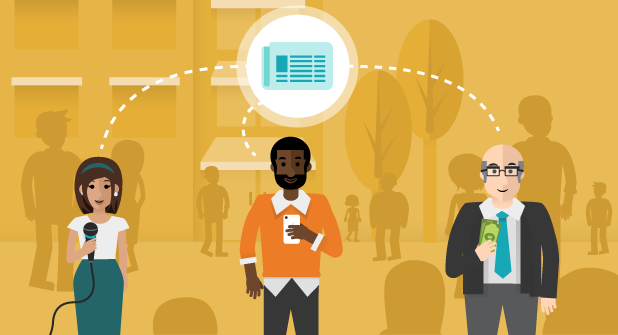 ---
Reach the media, customers, and investors and achieve your communications goals by leveraging Cision's multichannel content distribution network and targeting tools.
LEARN MORE