Financial Services & Investing A diverse collection of Financial Industry news stories is featured in this section. Areas of interest include: Stocks/bonds/investment vehicles, accounting and compliance, financial services, regulatory news, banking industry, earnings and dividends. Domestic and international releases are posted as available, and may be in languages other than English (as originally released).
Featured Financial Services & Investing News
DRUMMONDVILLE, QC, May 13, 2019 /CNW Telbec/ - The Girardin Family of Businesses and Marlene Costanzo Denney are proud to announce that they have concluded an agreement by which Girardin will acquire New York Bus Sales (NYBS) from the owner, Marlene Costanzo Denney. The transaction will be effective on June 3, 2019. "New York Bus Sales has built a strong team and enviable reputation for customer...
---
Latest Financial Services & Investing News
Latest Tweets Financial Services & Investing News
Journalists and Bloggers
Meeting a deadline? Get story ideas in your inbox.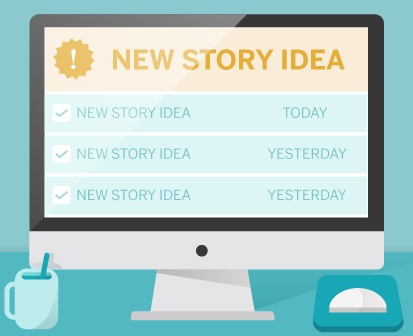 ---
Our free and easy-to-use journalist tools can help you stay on top of the best story ideas for your beat.
GET STARTED NOW
Marketers and Communicators
Connect your story with your targeted audiences.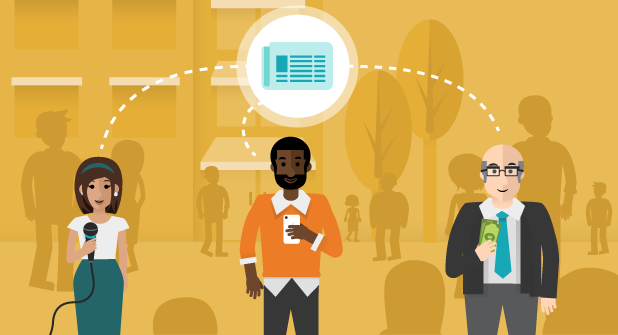 ---
Reach the media, customers, and investors and achieve your communications goals by leveraging Cision's multichannel content distribution network and targeting tools.
LEARN MORE