Environ­ment News stories on various Environment-specific industry interests are featured in this section. Topics focus on reportage of green technology (advancements and innovations), environmental policies and procedures, conservation efforts, eco-friendly companies (and related products and services), and general environmental issues/concerns. Domestic and international releases are posted as available, and may be in languages other than English (as originally released).
Featured Environment News
OTTAWA, May 14, 2019 /CNW/ - Going an hour without power, calculating your carbon footprint, and teaching your family how to use less water. These are just a few of the 16 energy-related challenges that more than 27,000 students from across Canada took part in during the 8th annual Classroom Energy Diet Challenge. This award-winning program, presented by Canadian Geographic Education and Shell...
---
Latest Tweets Environment News
Journalists and Bloggers
Meeting a deadline? Get story ideas in your inbox.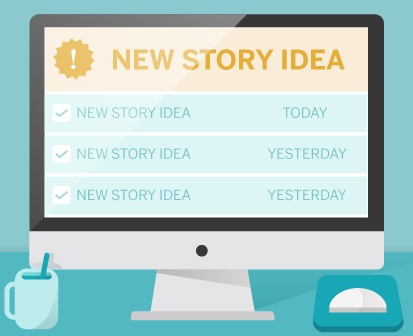 ---
Our free and easy-to-use journalist tools can help you stay on top of the best story ideas for your beat.
GET STARTED NOW
Marketers and Communicators
Connect your story with your targeted audiences.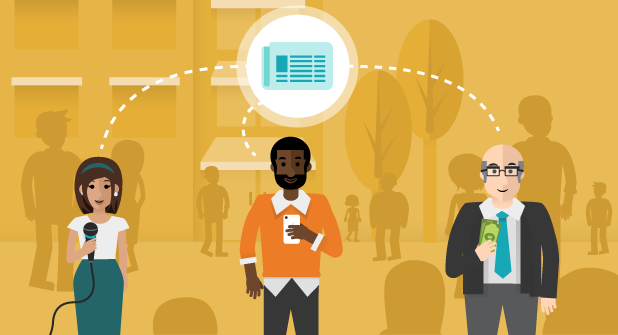 ---
Reach the media, customers, and investors and achieve your communications goals by leveraging Cision's multichannel content distribution network and targeting tools.
LEARN MORE