Telecomm­unications Numerous news stories related to the Telecommunications industry can be found in this section, covering a wide range of topics on consumer and corporate telecommunications interests in the realms.
Featured Telecommunications News
OTTAWA, Feb. 20, 2019 /CNW/ - The Media Technology Monitor (MTM), a research product of the Canadian Broadcasting Corporation (CBC/Radio Canada), today announced the release of its latest Sneak Peek Report. The Report, which provides trend information in the area of technology ownership and usage, is based on telephone interviews with 8,000 Canadians and is released twice annually. Key findings...
---
Latest Telecommunications News
Journalists and Bloggers
Meeting a deadline? Get story ideas in your inbox.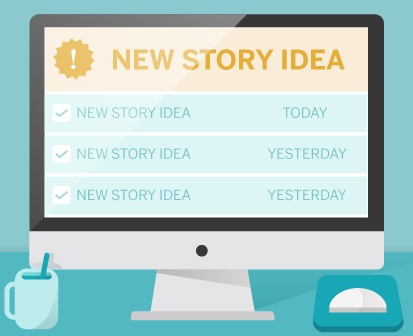 ---
Our free and easy-to-use journalist tools can help you stay on top of the best story ideas for your beat.
GET STARTED NOW
Marketers and Communicators
Connect your story with your targeted audiences.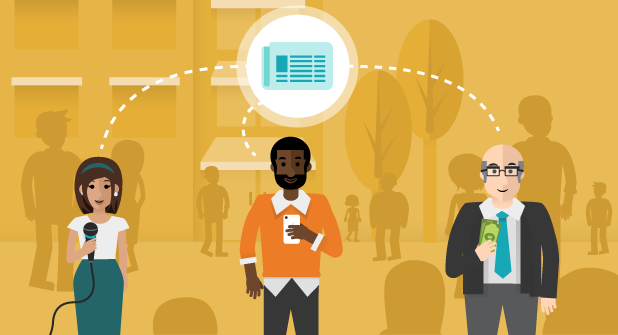 ---
Reach the media, customers, and investors and achieve your communications goals by leveraging Cision's multichannel content distribution network and targeting tools.
LEARN MORE