Telecomm­unications Numerous news stories related to the Telecommunications industry can be found in this section, covering a wide range of topics on consumer and corporate telecommunications interests in the realms.
Featured Telecommunications News
SAN JOSE, Calif., May 14, 2019 /CNW/ -- Siklu, the global market leader in 5G mmWave wireless solutions, announced today the general availability of its new Terminal Unit for its industry-leading PtMP MultiHaul™ series: the MultiHaul™ compact TU (cTU) T201. With the cTU, the customer premise side of the system has been reduced over 85% in total volume when compared to the standard TU, while...
---
Latest Telecommunications News
Journalists and Bloggers
Meeting a deadline? Get story ideas in your inbox.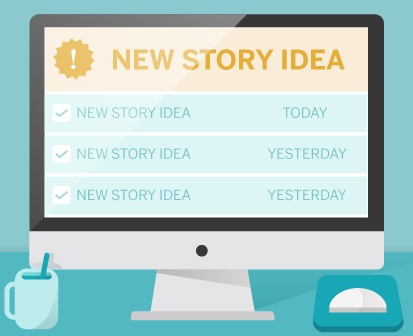 ---
Our free and easy-to-use journalist tools can help you stay on top of the best story ideas for your beat.
GET STARTED NOW
Marketers and Communicators
Connect your story with your targeted audiences.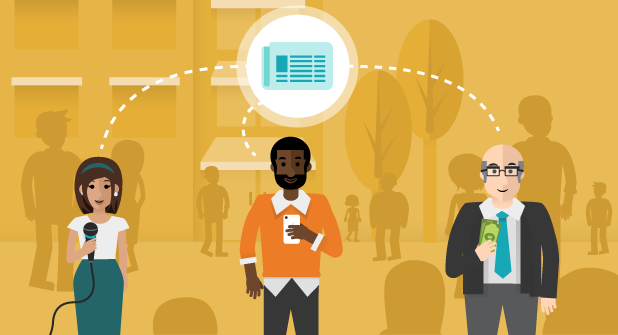 ---
Reach the media, customers, and investors and achieve your communications goals by leveraging Cision's multichannel content distribution network and targeting tools.
LEARN MORE