Telecomm­unications Numerous news stories related to the Telecommunications industry can be found in this section, covering a wide range of topics on consumer and corporate telecommunications interests in the realms.
Featured Telecommunications News
HAMBURG, Germany, July 2, 2019 /CNW/ -- mytaxi has rebranded to FREE NOW today. Europe's biggest Taxi app has not only changed its branding, but with the new name, it is also set up as a broader mobility provider, and will add more mobility options to the app in future. As a first step, the company has announced it will integrate hive scooters into the app, in the FREE NOW markets, where hive is...
---
Latest Telecommunications News
Most Viewed Telecommunications News
Galaxy A20, A50 and A70 – Designed for the Way We Connect Today TORONTO, May 31, 2019 /CNW/ - Today, Samsung Electronics Canada Inc. announced the Galaxy A Series lineup will be available in-stores...
---
---
Journalists and Bloggers
Meeting a deadline? Get story ideas in your inbox.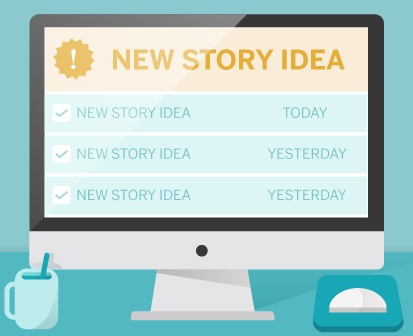 ---
Our free and easy-to-use journalist tools can help you stay on top of the best story ideas for your beat.
GET STARTED NOW
Marketers and Communicators
Connect your story with your targeted audiences.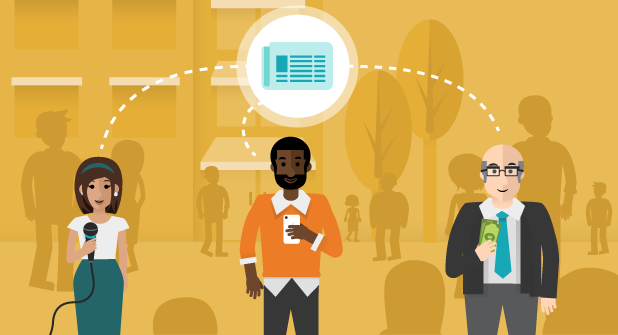 ---
Reach the media, customers, and investors and achieve your communications goals by leveraging Cision's multichannel content distribution network and targeting tools.
LEARN MORE