Telecomm­unications Numerous news stories related to the Telecommunications industry can be found in this section, covering a wide range of topics on consumer and corporate telecommunications interests in the realms.
Featured Telecommunications News
Webroot DNS Protection is the first to provide both the privacy benefits of DNS-over-HTTPS encryption and the essential filtering controls needed for security visibility WATERLOO, Ontario, June 30, 2020 /CNW/ -- Building on its cyber resilience leadership, OpenText™ (NASDAQ: OTEX), (TSX: OTEX) released an updated Webroot® DNS Protection filtering service that delivers a secured internet...
---
Latest Telecommunications News
Most Viewed Telecommunications News
– Bell Media partners on benefit event that will see Alicia Keys, Backstreet Boys, Billie Eilish, Mariah Carey, and more perform from their homes live at 9 p.m. ET– – Special pays tribute to medical...
---
---
Journalists and Bloggers
Meeting a deadline? Get story ideas in your inbox.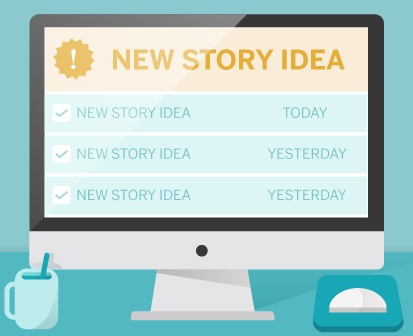 ---
Our free and easy-to-use journalist tools can help you stay on top of the best story ideas for your beat.
GET STARTED NOW
Marketers and Communicators
Connect your story with your targeted audiences.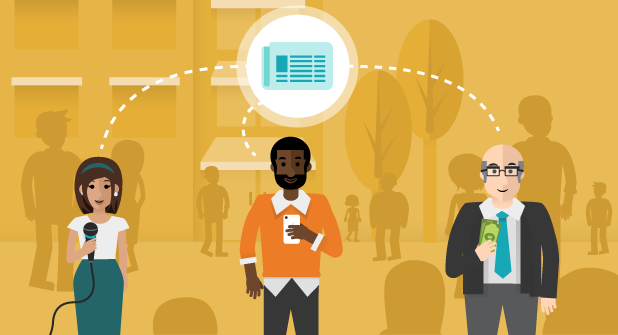 ---
Reach the media, customers, and investors and achieve your communications goals by leveraging Cision's multichannel content distribution network and targeting tools.
LEARN MORE