Health The most up-to-date news on all aspects of health, medicine, and well-being. This section contains releases regarding new medical technology, studies, and publications, as well as information on health education programs and campaigns. Also included are stories about health insurance, the care industry, and awards won by top ranking doctors, surgeons, and other healthcare providers. Learn about new developments regarding treatments and medications, and follow the latest economic and legal news in the medical world.
Featured Health News 
SEATTLE, July 16, 2019 /CNW/ -- exocad GmbH, the dental industry's leading provider of CAD Software, has been selected as a 2019 Cellerant Best of Class Technology Award recipient. "We are entering a new era in dentistry — one that will change how we diagnose, treat, and manage our patients and practices," said Dr. Lou Shuman, CEO of Cellerant and founder of the Best of Class Technology Awards....
---
Efficient distribution, new partnerships and a broad range of high-margin products to be launched in major consumer markets NYSE: ACB TSX:ACB EDMONTON, June 21, 2019 /CNW/ - Aurora Cannabis Inc....
---
---
Latest Tweets Health News
Journalists and Bloggers
Meeting a deadline? Get story ideas in your inbox.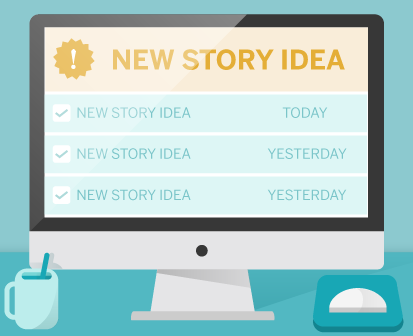 ---
Our free and easy-to-use journalist tools can help you stay on top of the best story ideas for your beat. 
GET STARTED NOW
Marketers and Communicators
Connect your story with your targeted audiences.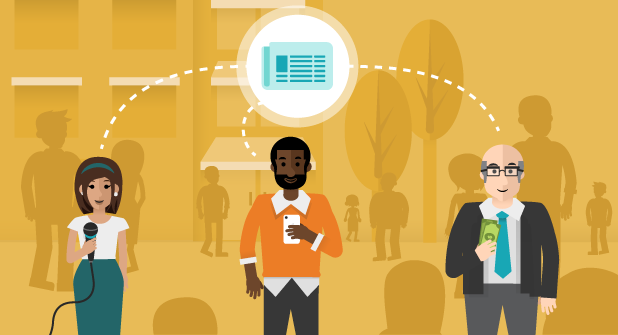 ---
Reach the media, customers, and investors and achieve your communications goals by leveraging Cision's multichannel content distribution network and targeting tools.
LEARN MORE