Today's Top Stories
Highlights from press releases posted on March 22nd, 2019
Three Lucky Couples Got Engaged, Part of The Bahamas' Romantic 'Say Yes' Contest TORONTO, March 22, 2019 /CNW/ -- The month of February was certainly the month of love for three lucky couples in Canada, who won an incredible opportunity to propose to their beloved ones in The Bahamas. The romantic...
---
HONG KONG, March 22, 2019 /CNW/ -- WeChat Pay today unveils its latest strategy ...
David Sobey and The Sobey Foundation lead donation of $18 million to boost...
YTZ Tops Global Poll for Breathtaking Views of Toronto's Iconic Skyline Tweet...
TORONTO, March 21, 2019 /CNW/ -- Employment in Canada increased by 36,200 jobs...
Resources for Journalists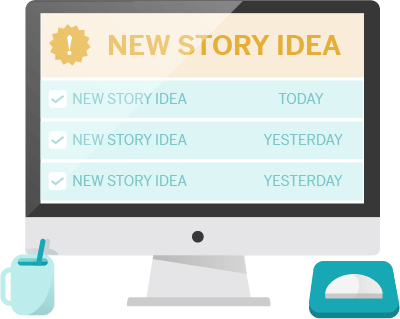 Meeting a Deadline?
Get story ideas in your inbox.
PR Newswire for Journalists helps you stay on top of the latest news in your beat. You'll also have access to ProfNet experts and multimedia to round out your stories, plus a media blog, job listings, and other resources.
Explore Cision
Drive demand, engage audiences, enhance client relationships and build investor confidence with Cision
Trending Topics
Track the topics that are taking shape, influencing conversations, and powering decisions around the world