Today's Top Stories
Highlights from press releases posted on August 3rd, 2020
WATERLOO, ON, Aug. 3, 2020 /CNW/ -- Black Hat USA 2020 - BlackBerry Limited (NYSE: BB; TSX:BB) today announced it is making available a free open-source tool for cybersecurity professionals, called PE Tree that significantly reduces the time and effort required to reverse engineer malware. Today's...
---
LlamaZOO's TimberOps software will support Mowachaht/Muchalaht, the first-ever...
HALIFAX, NS, July 31, 2020 /CNW Telbec/ - Today at CFB Halifax Dockyard, Irving...
Two iconic Manitoba attractions work towards safely welcoming visitors back...
HSINCHU, July 31, 2020 /CNW/ -- Inspired by the pandemic, Brain Navi developed...
Resources for Journalists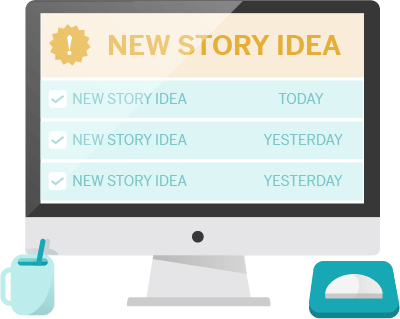 Meeting a Deadline?
Get story ideas in your inbox.
PR Newswire for Journalists helps you stay on top of the latest news in your beat. You'll also have access to ProfNet experts and multimedia to round out your stories, plus a media blog, job listings, and other resources.
Explore Cision
Drive demand, engage audiences, enhance client relationships and build investor confidence with Cision
Trending Topics
Track the topics that are taking shape, influencing conversations, and powering decisions around the world