Today's Top Stories
Highlights from press releases posted on May 27th, 2019
Will Canadians finally be rewarded with a spectacular summer? OAKVILLE, ON, May 27, 2019 /CNW/ - After a spring that has lacked consistent warmth across most of Canada, many Canadians are wondering if the cool conditions will continue into summer. With summer just around the corner, The Weather...
---
VANCOUVER, May 24, 2019 /CNW/ - Arthritis Research Canada received exciting...
TORONTO, May 24, 2019 /CNW/ - The SOCAN Foundation, in partnership with TD Bank ...
OTTAWA, May 24, 2019 /CNW/ - Held annually in Ottawa since 1998 by the Canadian ...
OTTAWA, May 23, 2019 /CNW/ - Despite chilly weather and occasional showers, the ...
Resources for Journalists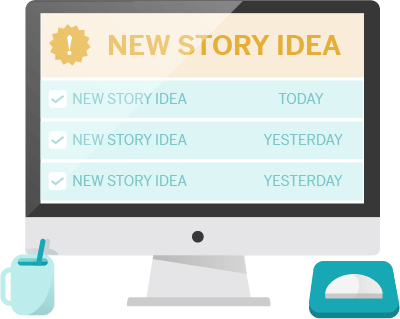 Meeting a Deadline?
Get story ideas in your inbox.
PR Newswire for Journalists helps you stay on top of the latest news in your beat. You'll also have access to ProfNet experts and multimedia to round out your stories, plus a media blog, job listings, and other resources.
Explore Cision
Drive demand, engage audiences, enhance client relationships and build investor confidence with Cision
Trending Topics
Track the topics that are taking shape, influencing conversations, and powering decisions around the world