Today's Top Stories
Highlights from press releases posted on July 19th, 2019
QUEBEC CITY, July 19, 2019 /CNW/ - The Federal, Provincial, and Territorial (FPT) Ministers of Agriculture concluded their two-day annual meeting in Quebec City today, co-chaired by Marie-Claude Bibeau, federal Minister of Agriculture and Agri-Food, and André Lamontagne, Minister of Agriculture,...
---
MONTRÉAL, July 19, 2019 /CNW Telbec/ - ADM Aéroports de Montréal today held a...
LONGUEUIL, QC, July 19, 2019 /CNW Telbec/ - Héroux-Devtek Inc. (TSX: HRX)...
NORTH BATTLEFORD, SK, July 18, 2019 /CNW/ - Working together in a spirit of...
Regenerative Organic Hemp Farming Supports Healthy People and a Healthy Planet...
Resources for Journalists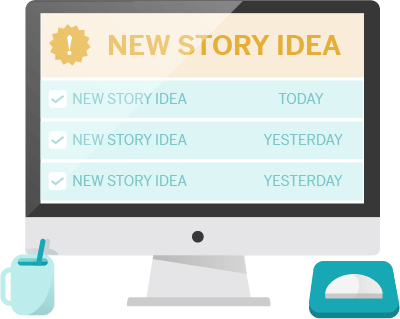 Meeting a Deadline?
Get story ideas in your inbox.
PR Newswire for Journalists helps you stay on top of the latest news in your beat. You'll also have access to ProfNet experts and multimedia to round out your stories, plus a media blog, job listings, and other resources.
Explore Cision
Drive demand, engage audiences, enhance client relationships and build investor confidence with Cision
Trending Topics
Track the topics that are taking shape, influencing conversations, and powering decisions around the world