Today's Top Stories
Highlights from press releases posted on April 19th, 2019
MYKOLAYIV, Ukraine, April 19, 2019 /CNW/ - TIU Canada commissioned its second solar energy station today in Mykolyaiv, Ukraine. The 13.5-megawatt station increases TIU Canada's energy portfolio to 25 megawatts, with more projects planned in the near future. The station itself is located in...
---
CAMBRIDGE, Mass., April 19, 2019 /CNW/ -- CarGurus, a leading car shopping and...
Warmer weather means thin ice and higher water levels near generating stations...
The team behind iHalo Krunch brings Asian flavours to Queen West with vegan,...
Canadians encouraged to help keep families together by pledging to participate...
Resources for Journalists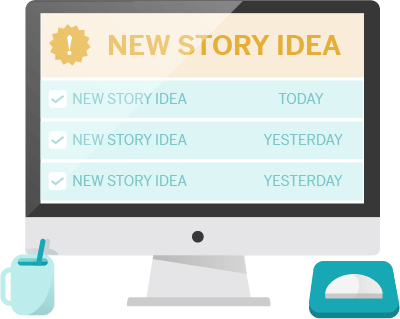 Meeting a Deadline?
Get story ideas in your inbox.
PR Newswire for Journalists helps you stay on top of the latest news in your beat. You'll also have access to ProfNet experts and multimedia to round out your stories, plus a media blog, job listings, and other resources.
Explore Cision
Drive demand, engage audiences, enhance client relationships and build investor confidence with Cision
Trending Topics
Track the topics that are taking shape, influencing conversations, and powering decisions around the world