Today's Top Stories
Highlights from press releases posted on June 17th, 2019
TORONTO, June 17, 2019 /CNW/ - The Sex Information & Education Council of Canada (SIECCAN) is pleased to announce the release of the revised Canadian Guidelines for Sexual Health Education. The development of the 2019 Guidelines, funded by the Public Health Agency of Canada, was informed by an...
---
The Government of Canada is investing $500,000 to support restoration at the...
OTTAWA, June 14, 2019 /CNW/ - Statistics released today by the Canadian Real...
The President's Choice® team knows we're better when we Eat Together BRAMPTON,...
Enhanced service offerings and products highlight WestJet's Canadian roots...
Resources for Journalists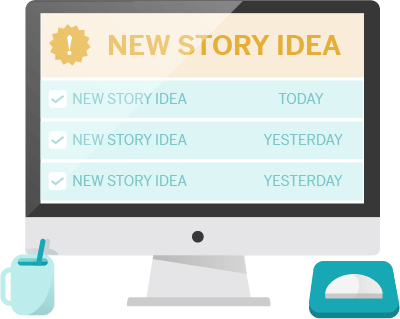 Meeting a Deadline?
Get story ideas in your inbox.
PR Newswire for Journalists helps you stay on top of the latest news in your beat. You'll also have access to ProfNet experts and multimedia to round out your stories, plus a media blog, job listings, and other resources.
Explore Cision
Drive demand, engage audiences, enhance client relationships and build investor confidence with Cision
Trending Topics
Track the topics that are taking shape, influencing conversations, and powering decisions around the world