Today's Top Stories
Highlights from press releases posted on June 24th, 2019
TORONTO, June 24, 2019 /CNW/ - Today, Waterfront Toronto released the draft Master Innovation and Development Plan (MIDP) for Quayside to the public. Chairman of the Board, Stephen Diamond, has written an open letter — available on our website — addressing the evaluation process and offering...
---
New survey finds the majority of Canadians plan to celebrate Canada Day by...
Results also reveal shopping for wedding gifts is more difficult than other...
Loacker Encourages Canadians to Savour Serenity and Spend Time with Loved Ones...
Flight AC185 from Toronto to Vancouver was operated by Indigenous pilots,...
Resources for Journalists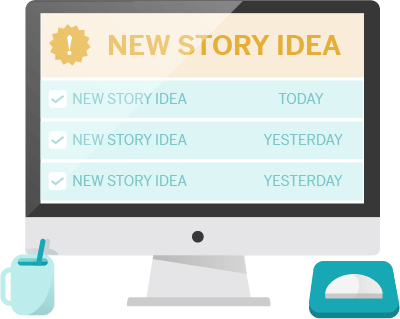 Meeting a Deadline?
Get story ideas in your inbox.
PR Newswire for Journalists helps you stay on top of the latest news in your beat. You'll also have access to ProfNet experts and multimedia to round out your stories, plus a media blog, job listings, and other resources.
Explore Cision
Drive demand, engage audiences, enhance client relationships and build investor confidence with Cision
Trending Topics
Track the topics that are taking shape, influencing conversations, and powering decisions around the world