Today's Top Stories
Highlights from press releases posted on August 7th, 2020
KINGSTON, ON, Aug. 7, 2020 /CNW/ - National Parks provide a safe haven for an abundance of fish, birds and wildlife. They also provide a safe space for Canadians to enjoy nature and socially distance during the COVID-19 pandemic. Investing in these locations will help support the health of our...
---
Donations will support the delivery of food and medical aid in Beirut, and a...
Wharf completion and new shuttle service provided by Ambassatours Gray Line/...
Ingredient suppliers to work with processors to develop new plant-based protein...
Perseverance and courage of frontline workers inspire fleet graphics specialist...
Resources for Journalists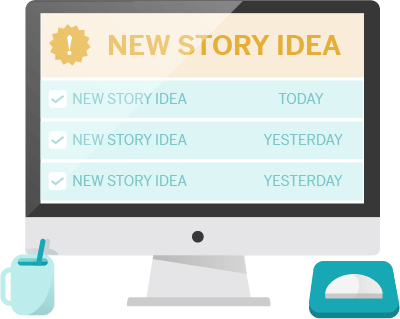 Meeting a Deadline?
Get story ideas in your inbox.
PR Newswire for Journalists helps you stay on top of the latest news in your beat. You'll also have access to ProfNet experts and multimedia to round out your stories, plus a media blog, job listings, and other resources.
Explore Cision
Drive demand, engage audiences, enhance client relationships and build investor confidence with Cision
Trending Topics
Track the topics that are taking shape, influencing conversations, and powering decisions around the world