Today's Top Stories
Highlights from press releases posted on July 18h, 2019
Regenerative Organic Hemp Farming Supports Healthy People and a Healthy Planet BOULDER, CO, July 18, 2019 /CNW/ - Charlotte's Web Holdings, Inc. ("Charlotte's Web" or the "Company") (TSX:CWEB, OTCQX:CWBHF), the market leader in hemp CBD extract products, has entered into a research initiative with...
---
Retirement date may be impacted by unrealistic money targets Savings goals...
– The WE College will offer hundreds of aspiring students from Narok County and ...
Bringing LiDAR Scans and Photogrammetry Models to Life OTTAWA, July 17, 2019...
Guests who visited McDonald's yesterday received a special thank you card from...
Resources for Journalists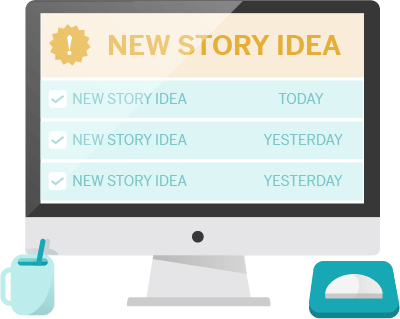 Meeting a Deadline?
Get story ideas in your inbox.
PR Newswire for Journalists helps you stay on top of the latest news in your beat. You'll also have access to ProfNet experts and multimedia to round out your stories, plus a media blog, job listings, and other resources.
Explore Cision
Drive demand, engage audiences, enhance client relationships and build investor confidence with Cision
Trending Topics
Track the topics that are taking shape, influencing conversations, and powering decisions around the world