Consumer Products & Retail Find all the latest news on consumer products and retail developments, including product launches, releases, and upgrades as well as statements regarding new store openings and management changes across the world. Also included are important announcements of acquisitions and mergers, quarterly results, special events, marketing briefs, and general consumer information.
Featured Consumer Products & Retail News
Roaming delivery truck hits 14 neighbourhoods and a variety of grocery stores in two-phased campaign to say thanks while promoting wellness through baking TORONTO, May 14, 2020 /CNW/ - Gay Lea Foods Co-operative Limited ("Gay Lea Foods"), a Canadian dairy co-operative with members on approximately 1,400 dairy farms across Ontario and Manitoba, today continued its commitment to delivering joy by...
---
Latest Consumer Products & Retail News
Most Viewed Consumer Products & Retail News
TORONTO, March 18, 2020 /CNW/ - The Home Depot® Canada announced today it is temporarily adjusting store hours to better serve customers and communities in response to COVID-19. Beginning Saturday,...
---
---
Latest Tweets Consumer Products & Retail News
Journalists and Bloggers
Meeting a deadline? Get story ideas in your inbox.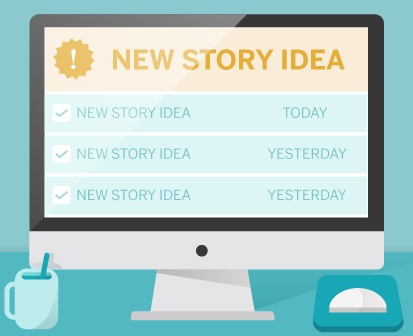 ---
Our free and easy-to-use journalist tools can help you stay on top of the best story ideas for your beat.
GET STARTED NOW
Marketers and Communicators
Connect your story with your targeted audiences.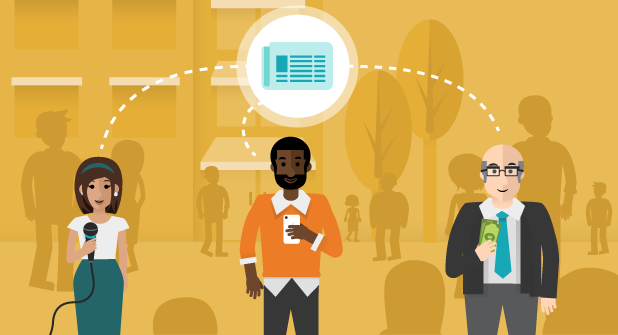 ---
Reach the media, customers, and investors and achieve your communications goals by leveraging Cision's multichannel content distribution network and targeting tools.
LEARN MORE