Investor Relations
Cision IR provides a full suite of investor relations communications services.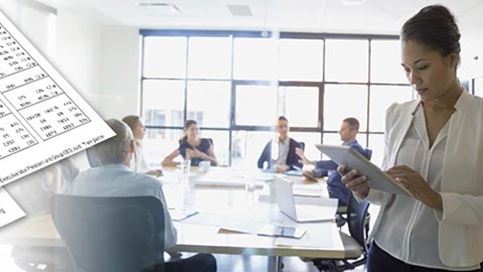 Cision Distribution 

We're Canada's preferred newswire

Cision distribution, powered by Canada Newswire, provides simultaneous distribution of news releases to news media and financial markets to maximize brand exposure, improve stakeholder engagement, gain visibility within investment communities and meet disclosure/compliance requirements. Our one-stop service offers efficient processes and timely turnaround. Newswire exclusively endorsed by Toronto Stock Exchange
LEARN MORE
Regulatory Filing

SEDAR and EDGAR regulatory filing made easy

Cision IR's Regulatory Filing Service streamlines mandatory compliance filing requirements for your news release and other disclosure documents. Our dedicated team of experts will convert, format and file your documents accurately and efficiently. 
LEARN MORE
XBRL

Streamline your entire XBRL process 
Our program offers XBRL solutions that match your workflow and help manage expenses. From full service traditional tagging, to a 100% self-serve portal, we have the solution that will meet your needs. Our XBRL partner, Donnelley Financial Solutions, is one of North America's largest XBRL service providers. 
LEARN MORE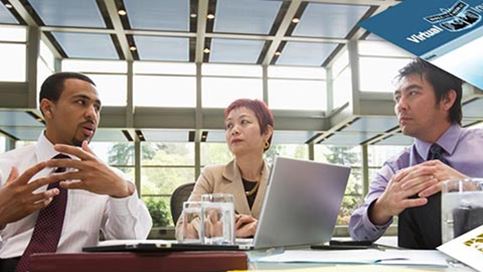 Webcast and Conference Calls

Connect investors with your corporate story
Cision IR webcast services broadcast live or archived versions of your audio or video presentation across the web to an unlimited number of viewers. Our conferencing solutions are perfect for analyst calls, investor days and earnings announcements. Financial results webcasting exclusively endorsed by Toronto Stock Exchange.
LEARN MORE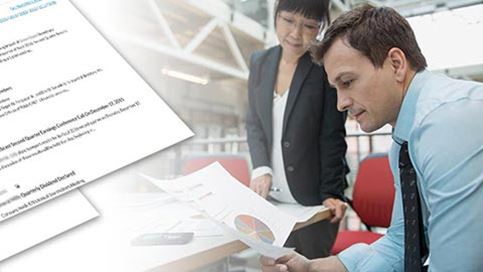 IR Room

Save time, improve discoverability and reduce risk.
Serving as an extension of your corporate Web site, IR Room houses and organizes all of your company's financial information in one place. From recent news releases to annual reports, SEDAR and SEC filings, archived webcasts, stock data and much more. 
LEARN MORE