Multimedia Gallery News releases featuring videos and photos to accompany stories. Video links are provided with related story text if applicable.
Starting today, guests can enjoy three new breakfast sandwiches made with the 100% plant-based Beyond Breakfast Sausage™ patty TORONTO, June 12, 2019 /CNW/ - Tim Hortons announced today that Beyond...
---
---
Latest Tweets Multimedia News
Journalists and Bloggers
Meeting a deadline? Get story ideas in your inbox.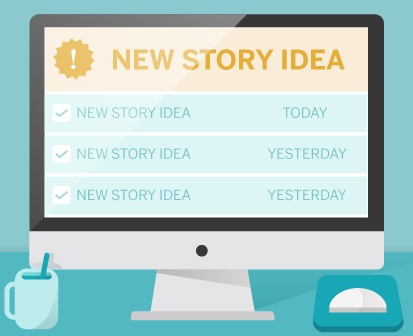 ---
Our free and easy-to-use journalist tools can help you stay on top of the best story ideas for your beat.
GET STARTED NOW
Marketers and Communicators
Connect your story with your targeted audiences.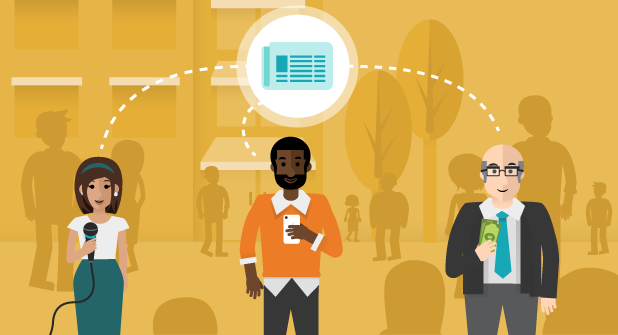 ---
Reach the media, customers, and investors and achieve your communications goals by leveraging Cision's multichannel content distribution network and targeting tools.
LEARN MORE