Heavy Industry & Manufacturing General Heavy Industry & Manufacturing-related stories are featured in this section. Areas of interest include: Industry trends, corporate financial reporting, business transactions, mergers & acquisitions, personnel announcements, new products and services, business technology, and various domestic/international topics.
Featured Heavy Industry & Manufacturing News
VANCOUVER, Feb. 19, 2019 /CNW/ - (LUC – TSX, LUC – BSE, LUC – Nasdaq Stockholm) Lucara Diamond Corp. ("Lucara" or the "Company") is pleased to announce the recovery of a 223 carat, high white gem diamond (image attached), from its 100% owned Karowe Diamond Mine located in Botswana. This diamond will be shown alongside the 240 carat and 127 carat, top white gem diamonds reported earlier this year...
---
Latest Heavy Industry & Manufacturing News
Latest Tweets Heavy Industry & Manufacturing News
Journalists and Bloggers
Meeting a deadline? Get story ideas in your inbox.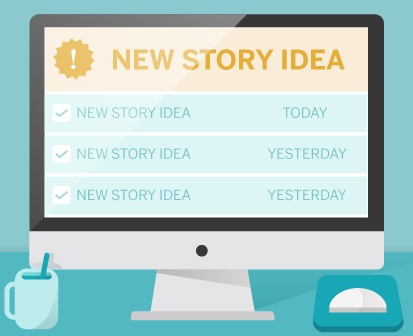 ---
Our free and easy-to-use journalist tools can help you stay on top of the best story ideas for your beat.
GET STARTED NOW
Marketers and Communicators
Connect your story with your targeted audiences.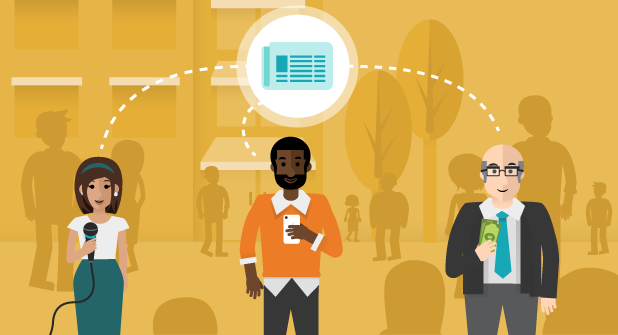 ---
Reach the media, customers, and investors and achieve your communications goals by leveraging Cision's multichannel content distribution network and targeting tools.
LEARN MORE