Heavy Industry & Manufacturing General Heavy Industry & Manufacturing-related stories are featured in this section. Areas of interest include: Industry trends, corporate financial reporting, business transactions, mergers & acquisitions, personnel announcements, new products and services, business technology, and various domestic/international topics.
Featured Heavy Industry & Manufacturing News
The global ruby phenomenon reaches North America Ruby hits the world's largest chocolate market as part of its global launch plan, following successful roll-outs in Asia, Europe, and Australia/New Zealand. Ruby is made from pure cocoa beans; through unique processing, Barry Callebaut unlocks the flavor and color tone naturally present in select cocoa beans. No colors or berry flavors are added....
---
Latest Heavy Industry & Manufacturing News
Latest Tweets Heavy Industry & Manufacturing News
Journalists and Bloggers
Meeting a deadline? Get story ideas in your inbox.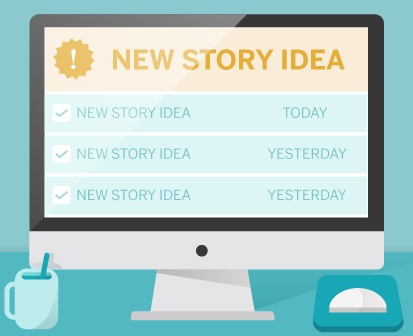 ---
Our free and easy-to-use journalist tools can help you stay on top of the best story ideas for your beat.
GET STARTED NOW
Marketers and Communicators
Connect your story with your targeted audiences.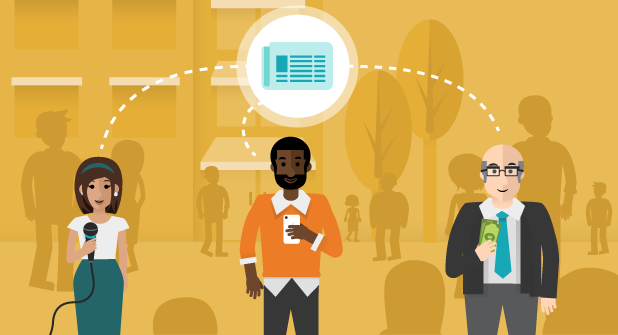 ---
Reach the media, customers, and investors and achieve your communications goals by leveraging Cision's multichannel content distribution network and targeting tools.
LEARN MORE