Business Technology Numerous topics related to business technology can be found in this section, covering a wide range of news topics surrounding computer and Information tech and broadcast and/or multi-media. Stories will be posted in English and other languages, as released.
Featured Business Technology News
OLDHAM, England, May 13, 2019 /CNW/ -- Inclusive Technology, the market leading supplier of assistive technology for special education has just released the AMAneo BTi, an adapter that enables people to use a mouse with an iPad or iPhone. Until now, people with severe physical disabilities could only operate an iPad or iPhone using switch control, but the AMAneo BTi promises to make iOS devices...
---
Latest Business Technology News
Most Viewed Business Technology News
KITCHENER, ON, June 13, 2019 /CNW/ - Intellijoint Surgical, a Waterloo Region-based medical device company manufacturing and commercializing smart navigation for total joint replacements, leads the...
---
---
Latest Tweets Business Technology News
Journalists and Bloggers
Meeting a deadline? Get story ideas in your inbox.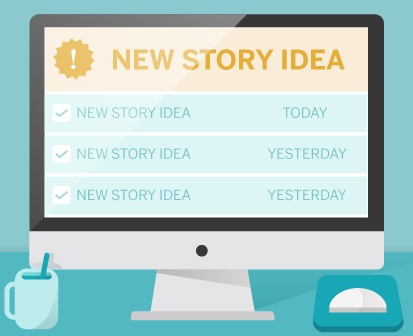 ---
Our free and easy-to-use journalist tools can help you stay on top of the best story ideas for your beat.
GET STARTED NOW
Marketers and Communicators
Connect your story with your targeted audiences.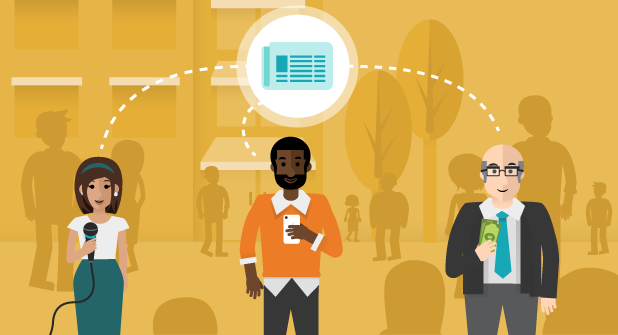 ---
Reach the media, customers, and investors and achieve your communications goals by leveraging Cision's multichannel content distribution network and targeting tools.
LEARN MORE