Browse News Releases Current news releases distributed by Cision in Canada, including multimedia press releases, investor relations and disclosure, and company news.
Featured
TORONTO, Feb. 21, 2019 /CNW/ - The Canadian Journalism Foundation's (CJF) upcoming J-Talk Fending off Threats Ahead of the Federal Election will take place in Montreal on February 28 at Radio-Canada's head office. Knowing that politically-driven misinformation and propaganda campaigns plagued the French and U.S. elections, what can Canadian voters do to combat these forces and what can news media ...
---
Journalists and Bloggers
Meeting a deadline? Get story ideas in your inbox.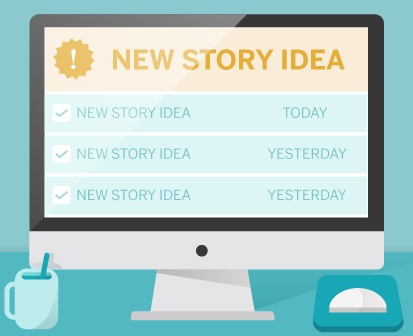 ---
Our free and easy-to-use journalist tools can help you stay on top of the best story ideas for your beat.
GET STARTED NOW
Marketers and Communicators
Connect your story with your targeted audiences.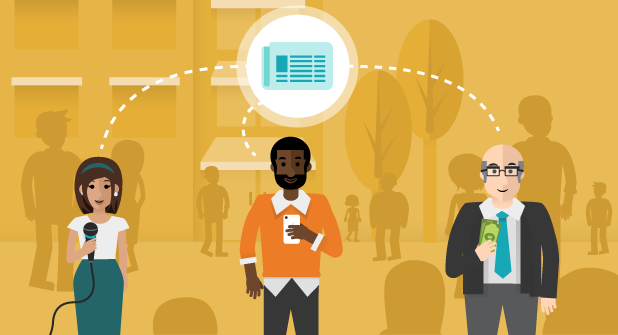 ---
Reach the media, customers, and investors and achieve your communications goals by leveraging Cision's multichannel content distribution network and targeting tools. 
LEARN MORE