Policy & Public Interest The latest news regarding all matters of policy and public interest. This section contains releases regarding issues of government, international relations and trade, politics, education, economics, law, welfare, advocacy, and charity concerns. Learn about recent policy decisions as well as important campaigns, strategies, and protests in all areas of public interest. Also included are poll results, statistical information and announcements, and legal news.
Latest Policy & Public Interest News
With the challenges associated with the COVID-19 pandemic, working with consumer protection and enforcement agencies from around the globe is more critical than ever GATINEAU, QC, June 30, 2020 /CNW/ - As Canadians celebrate Canada Day, the Competition Bureau will begin its one-year term as President of the International Consumer Protection and Enforcement Network (ICPEN). From July 1, 2020 to...
---
Latest Policy & Public Interest News
Most Viewed Policy & Public Interest News
OTTAWA, March 27, 2020 /CNW/ - The Government of Canada is focused on helping Canadians and businesses through this tough economic time. We will continue to protect the health and safety of...
---
---
Latest Tweets Policy & Public Interest News
Journalists and Bloggers
Meeting a deadline? Get story ideas in your inbox.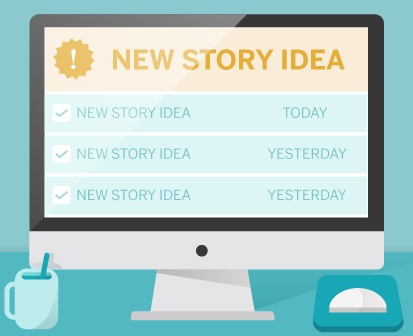 ---
Our free and easy-to-use journalist tools can help you stay on top of the best story ideas for your beat.
GET STARTED NOW
Marketers and Communicators
Connect your story with your targeted audiences.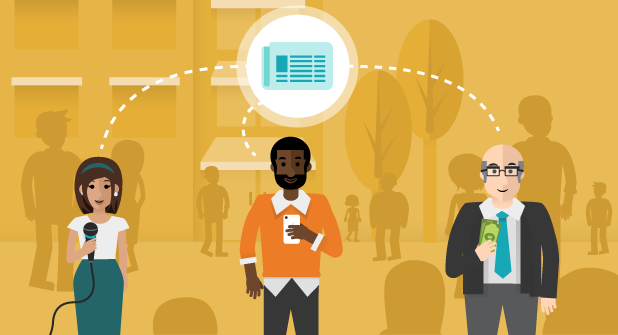 ---
Reach the media, customers, and investors and achieve your communications goals by leveraging Cision's multichannel content distribution network and targeting tools.
LEARN MORE