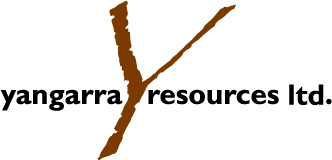 Yangarra Resources Ltd.
CORPORATE PROFILE
Yangarra Resources Ltd. is a junior oil and gas company engaged in the exploration, development and production of natural gas and oil with operations in Western Canada, with a main focus on Central Alberta, where the Company has extensive infrastructure and land holdings. 

Growth Strategies
Yangarra Resources is dedicated to creating value for its shareholders through its commitment to a clear business strategy and performance objectives. The Company's strategy is to increase the value of its corporate assets through the drill bit and by assembling a large focused land base in Alberta that features high-quality, long-life light oil and liquids-rich gas reserves. The Company has assembled a significant future drilling inventory and will strive to grow this inventory through drilling, geology and strategic acquisitions.