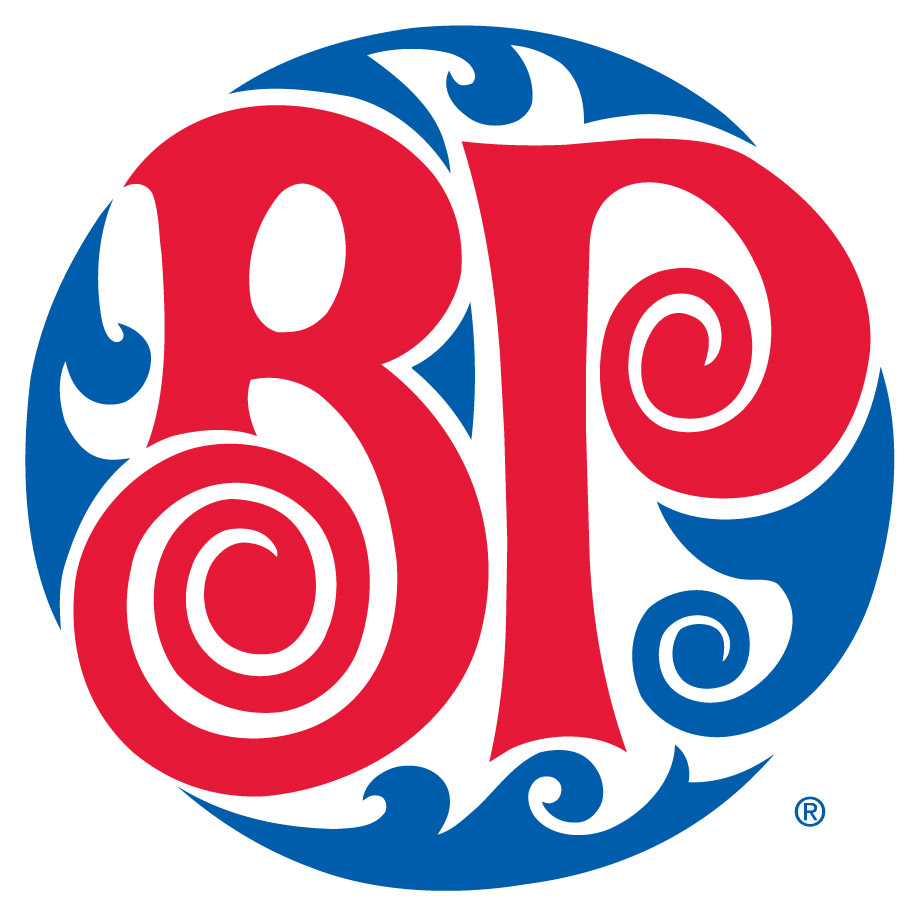 Boston Pizza Royalties Income Fund
Boston Pizza Royalties Income Fund ("the Fund") is a limited purpose open ended trust with an excellent track record for investors since its IPO in 2002. Including the July 2017 distribution payable on August 31, 2017 the Fund has delivered 18 distribution increases and 181 consecutive monthly distributions to unitholders totalling $264.2 million or $18.69 per unit since 2002.  The Fund earns revenue based on the franchise system sales of the 383 Boston Pizza restaurants included in the Fund's royalty pool. 
Boston Pizza International Inc. ("BPI") is Canada's No. 1 casual dining brand with annual gross sales in excess of $1 billion serving more than 45 million guests through its over 380 mainly franchisee operated restaurants.  The Boston Pizza brand has successfully existed for over 50 years since opening its first restaurant in Edmonton, Alberta in 1964.  BPI has been recognized as a Platinum Member of Canada's 50 Best Managed Companies and has been a Franchisees' Choice Designation winner for six consecutive years.